Joseph (Giuseppe)

Silvio

Fumagalli
Unit: 17 Engr Bn 2nd Armd Div, Company Unknown
Rank: Technician 5th Grade
Born: –/–/1923
Biografische informatie
Location Grave Tec 5

About Joseph Fumagalli
Joseph was born as Giuseppe (means Joseph) Silvio Fumagalli but enlisted as Joseph. He wanted to be an actor and was in contact with a New York City theater group when he was drafted in 1943. His parents immigrated to the U.S. in 1922 from Campofreddo, a small village in Italy where his brother Orazio was born. He spoke fluent Italian, English and Spanish. Joseph spoke standard Italian and English as well.
His father Francesco, was a Photographer and painter and served in WWI for Italy as a translator for the British Navy. His brother Orazio a sculptor in WWII, served in an anti-submarine sonar duty in the North Atlantic for the US Coast Guard (part of the US NAVY at times of war) even though he was not a US citizen. He obtained his citizenship several years after WWII. Orazio got the word of the death of his brother Joseph when he was serving in the North Atlantic.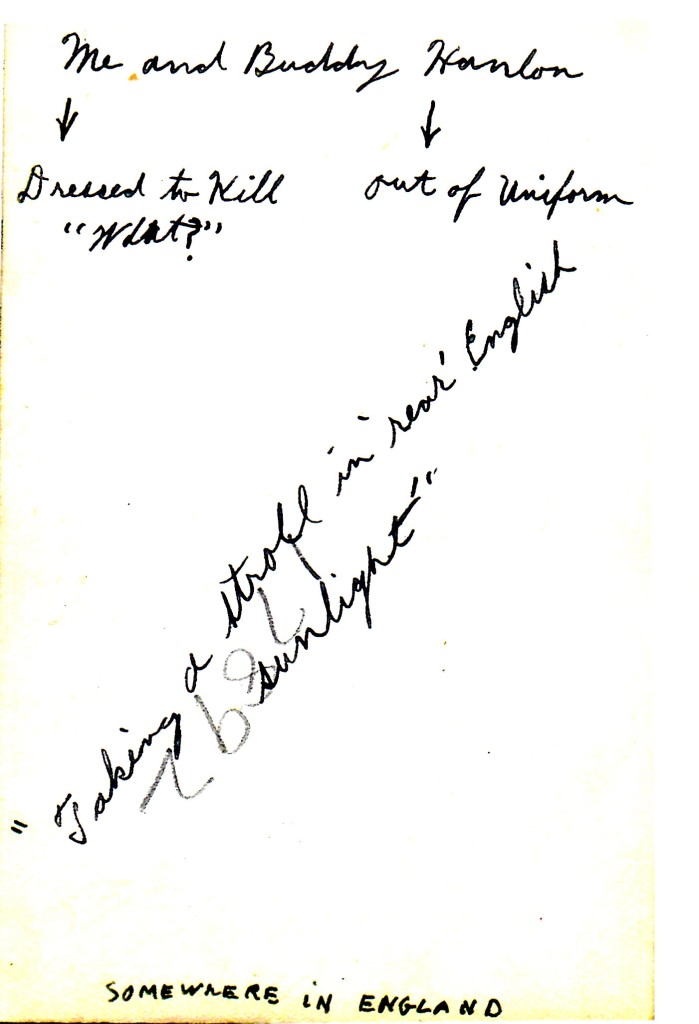 ---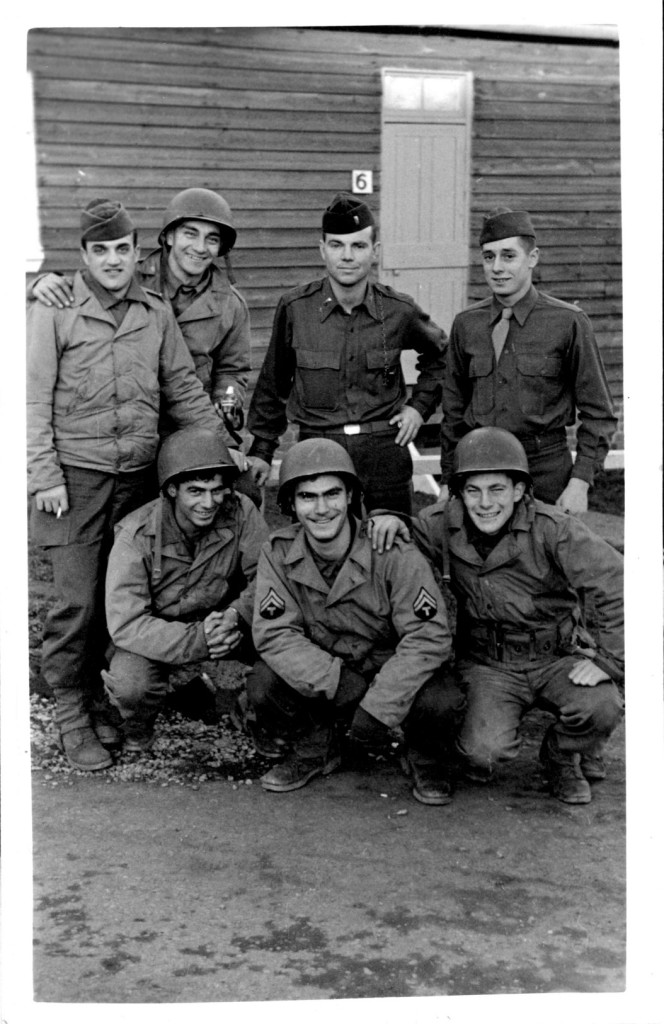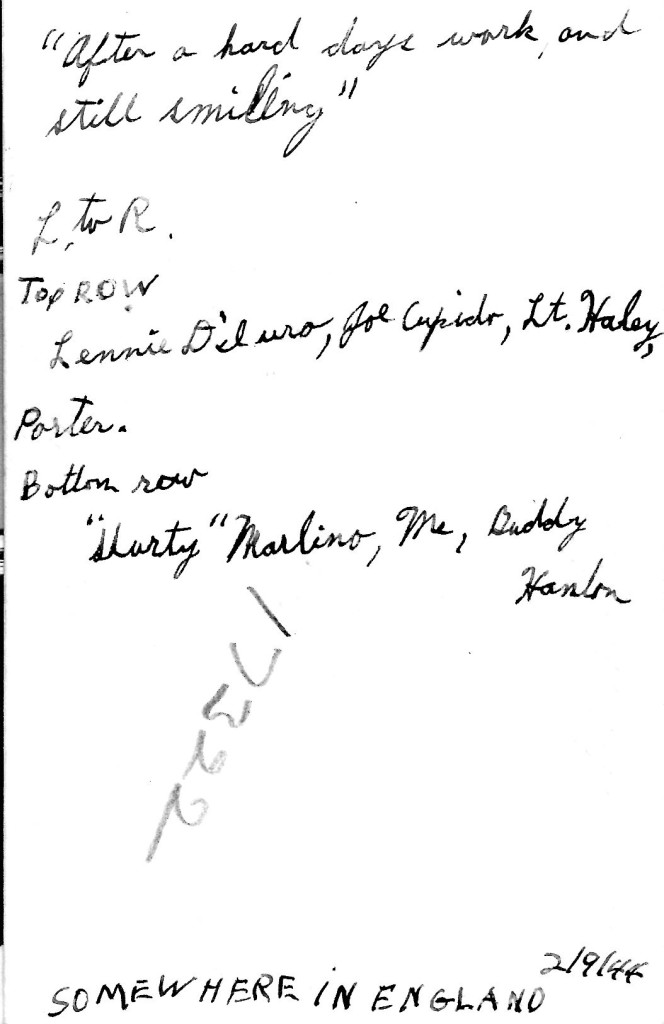 ---
Where and when Joseph Fumagalli died
After action reports states on the january 19th, 1945: "17th Engr Batt. were required the construction of several treadway bridges because of the enemy's excellent demolition work. Several of these bridges were built under observed fire, but Engr causualties were light. Mines caused other casualties, as did enemy fire to mine—clearing parties working forward".
(Source: After action reports from December 16th, 1944 to January 24th 1945)
Summary
There were some casualties during differrenct actions, he could have been killed by mines or enemy fire to mine clearing action.
As long as we dont know wich Company he served in we cant tell more about his death.
We adopted his grave, for more information and pictures: Click here
---
Casualtylist Bronx County, New York
(Note: it states the rank of Private, that is the rank he started in the service, but was TEC 5th Grade when he got Killed in Action)
---
MAP LOCATION HOUFFALIZE

---
US Sensus 1940, Bronx, New York City, New York, United States
| | |
| --- | --- |
| Name | Joseph Fumegalli |
| Event Type | Census |
| Event Date | 1940 |
| Event Place | Assembly District 7, Bronx, New York City, Bronx, New York, United States |
| Gender | Male |
| Age | 16 |
| Marital Status | Single |
| Race | White |
| Race | White |
| Relationship to Head of Household | Son |
| Relationship to Head of Household | Son |
| Birthplace | New York |
| Birth Year (Estimated) | 1924 |
| Last Place of Residence | Same Place |
Household

Role

Sex

Age

Birthplace

Frank Fumegalli
Head
M
45
Italy
Louisa Fumegalli
Wife
F
46
Italy
Drazio Fumegalli
Son
M
19
Italy

Joseph Fumegalli

Son
M
16
New York
Remiga Fumegalli
Daughter
F
15
New York
Frank Fumagalli
Male
45
Married
White
Head
Italy
1895
Louisa Fumagalli
Female
46
Married
White
Wife
Italy
1894
Same Place
Orazio Fumagalli
Male
19
Single
White
Son
Italy
1921
Same Place
Joseph Fumagalli
Male
16
Single
White
Son
New York
1924
Same Place
Remiga Fumagalli
Female
15
Single
White
Daughter
New York
1925
Same Place
---
Where did Joseph Fumagalli live as a 16 year old son in the year 1940 with his family?

Adress: 608 West, 189th Street, New York City, New York, United States
---
Enlistment details:
| | |
| --- | --- |
| Name | Joseph Fumagalli |
| Name | FUMAGALLI JOSEPH |
| Event Type | Military Service |
| Event Date | 23 Feb 1943 |
| Term of Enlistment | Enlistment for the duration of the War or other emergency, plus six months, subject to the discretion of the President or otherwise according to law |
| Event Place | New York City, New York, United States |
| Race | White |
| Citizenship Status | citizen |
| Birth Year | 1923 |
| Birthplace | NEW YORK |
| Education Level | 3 years of high school |
| Marital Status | Single, without dependents |
| Military Rank | Private |
| Army Branch | Branch Immaterial – Warrant Officers, USA |
| Army Component | Selectees (Enlisted Men) |
————
Research © by: Ronald van Beek & Martijn Brandjes
Text © by: Martijn Brandjes
Photos © by: Moos Raaijmakers, Patrick van Esveld and relatives of Joseph Fumagalli
Categorieën:
17 Engr Bn 2nd Armd Div – Company Unknown