---
Welcome

Goals
This site was originally started to share information of our re-enactmentgroup portraying the "17th Armored Engineer Battalion", part of the re-enactment association "Voorwaarts MARS" .
To be able to represent a authentic impression of this unit we did years of research, had made contact with 17th Engineer veterans and their relatives, Military sources, official archives, Historians etc.
And as we started building the website we soon realised it was the best platform to share all the information we have collected by 15 years of research.
We aim to build and maintain the most complete historical information website in the widest view on the 17th Armored Engineer Battalion, 2nd Armored Division.
This website is divided in three themes: Re-enactment, Research and Remembrance.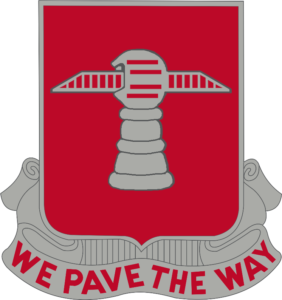 ---
Information and background about the portrayal of the 17th Armored Engineer Battalion. Explantion about the roll of the Armored Engineers in the US Army during World War 2, the capabilities, organizational structure, and mission essential personnel and equipment requirements for this unit.
Backgroud information about doing historical research, the result of this research is processed at the theme "Remembrace", the Unit History during the 2nd World War from July 1940 till May 1945. With research we were able to make the Roll of Honor of the 17th Engineers, the man who made the highest offor for our Freedom.
This is dedicated to Remembrance and Honor the 17th Engineers. The "Roll of Honor" during World War 2; an overview of all soldiers who actively served their country in the 17th Armored Engineer Battalion and died during the Second World War. It lists all available information about the soldier, such as personal photos and details of his grave, mentions of the awards and the like. Description of the grave of TEC5 Joseph Fumagalli, adopted by the re-enactmentgroup.
---
Who we are?
We are the members of the WWII re-enactment working group depicting 17th Armored Engineer Battalion. Our working group is part of multi-period re-enactment association MARS, Dutch Association for Military Living History.
More about the webmasters and creators of this website: About the creators
---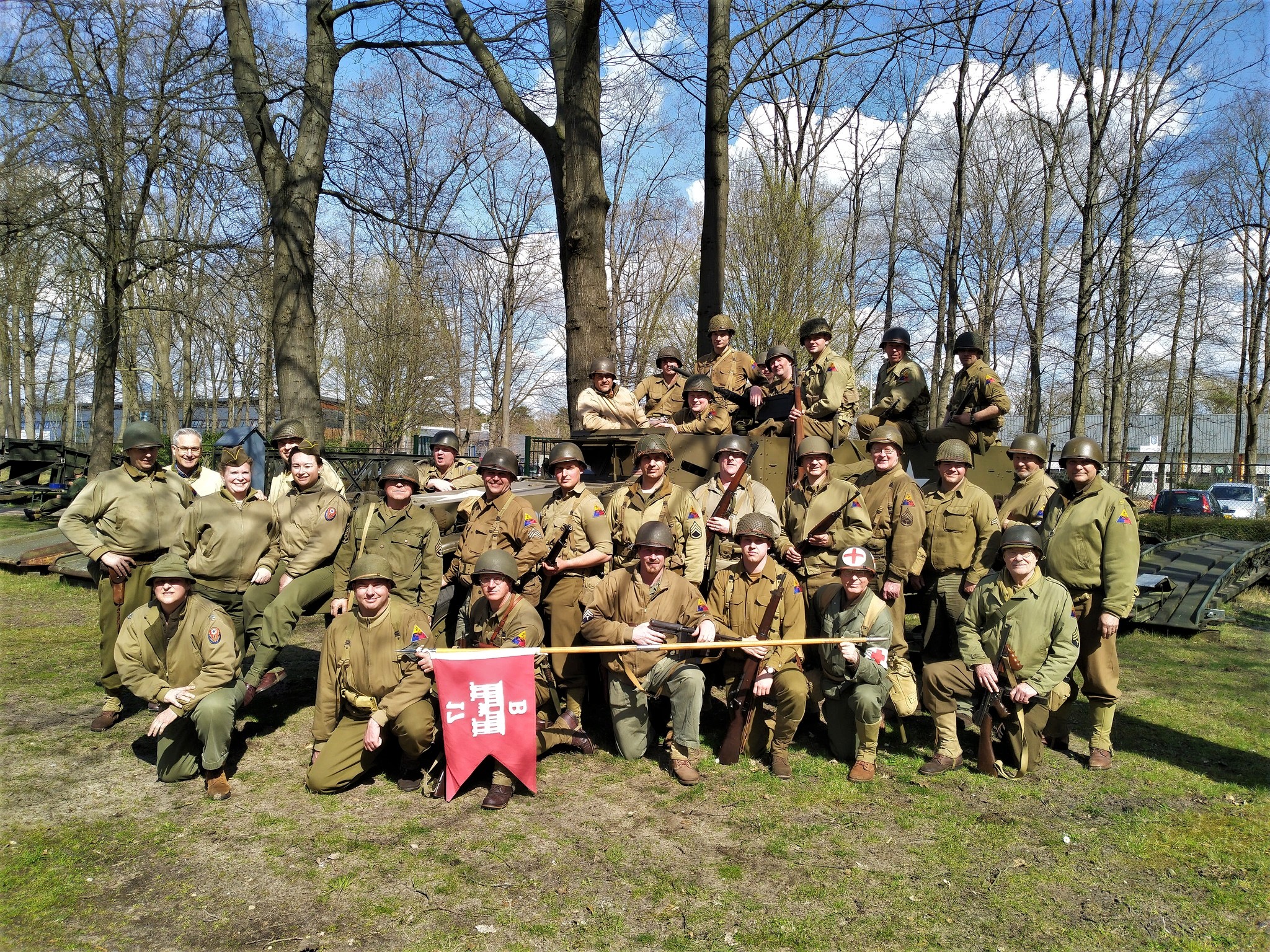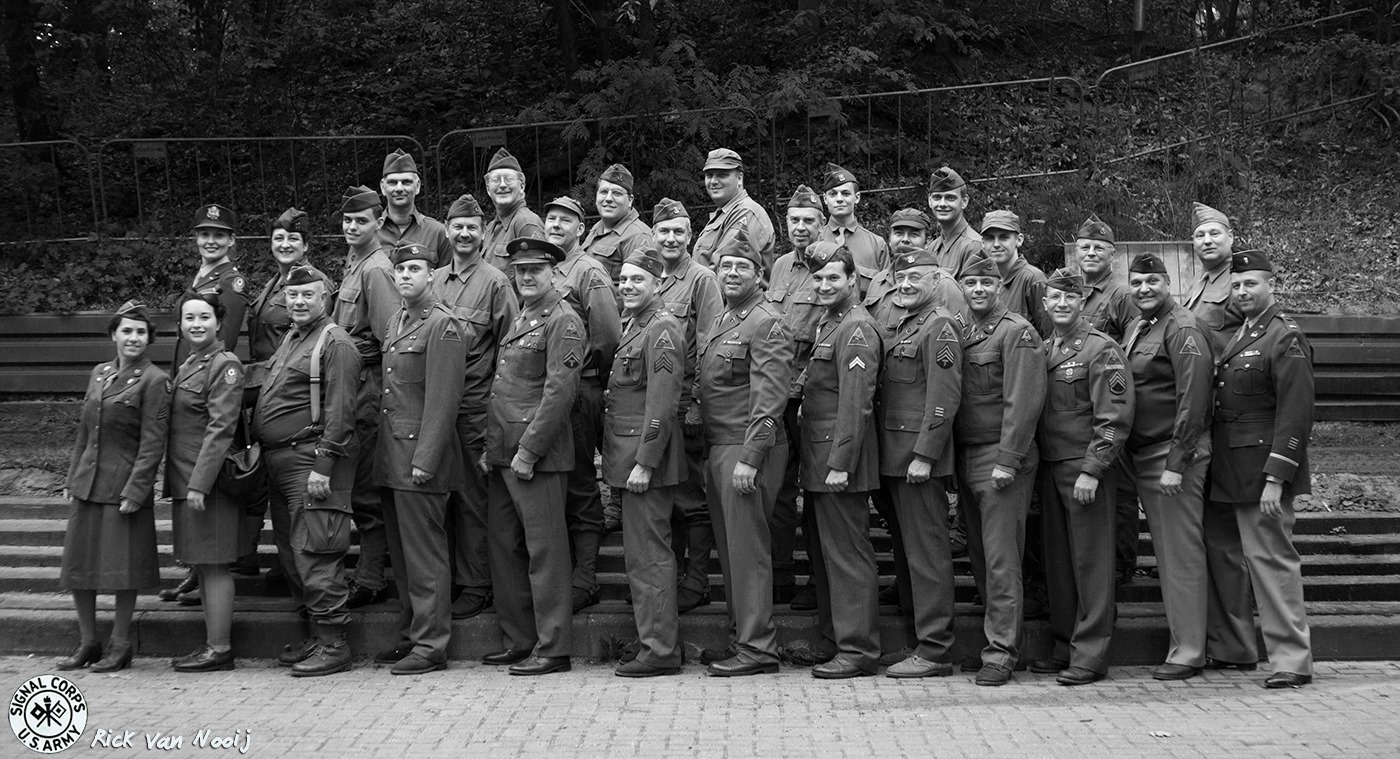 ---
Photo albums of the events in which the re-enactment group WW2, 17th Armored Engineer Battalion participated:
(©Courtesy of Rick van Nooij)
---
Research © by: Martijn Brandjes
Text © by: Martijn Brandjes
Photos © by: Rick van Nooij